The Official Website Of Glenn Riley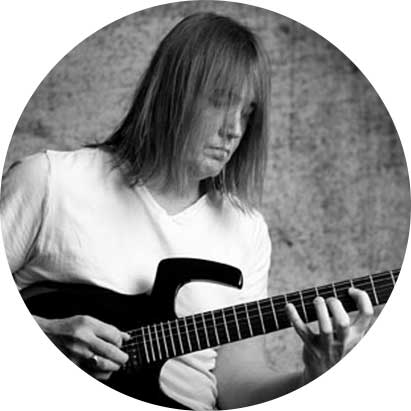 Guitarist Glenn Riley inspired musically by everything and anything, has been playing and teaching for nearly three decades. He graduated from Musicians Institute Hollywood California in 1991.
He's authored six instructional books for Alfred publishing, has been featured in Total Guitar magazine (UK), played with Micheal Angelo Batio, Paul Gilbert and drum legend Dennis Chambers among others.
Alongside from performing live regularly, session work and guitar clinics, he released a self-titled E.P. In 2013, with a follow up in the works and slated for a 2020 release.